Our Detroit Memorial Park West
Located at

25200 Plymouth Road | Redford, MI and sits on sixty-two acres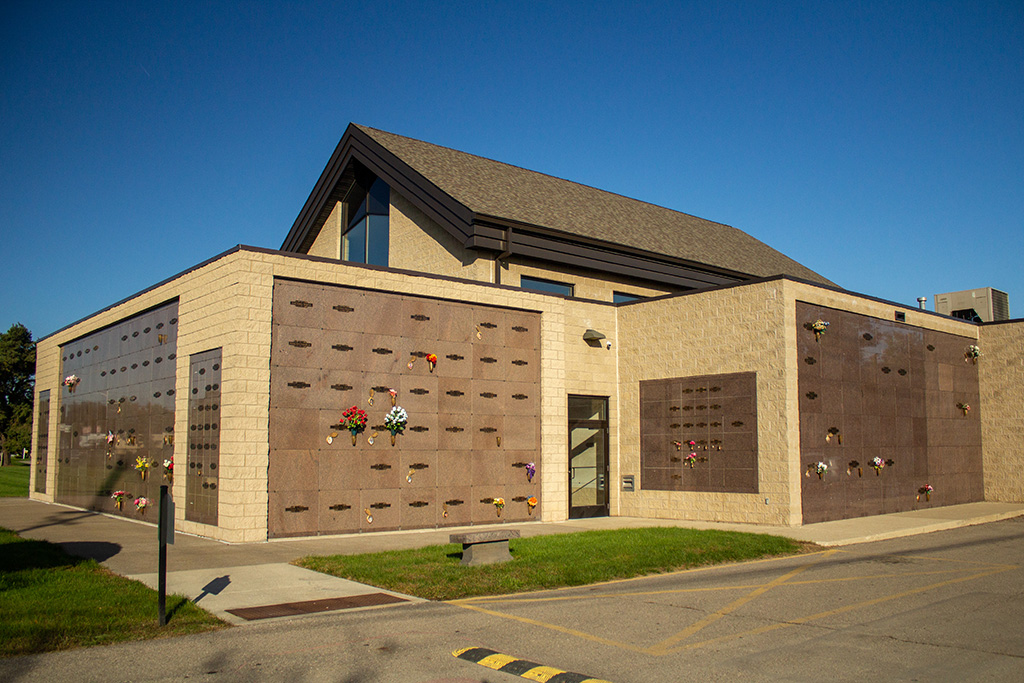 Dedicated in 2009.  It boasts 840 crypts and over 400 cremation niches with Clearstory windows to allow for an abundance of natural light, and a state of the art sound system along with a 24 hour security surveillance system. Contact our caring grief specialists for a list of products and services offered for this park.
Coming Soon to Detroit Memorial Park West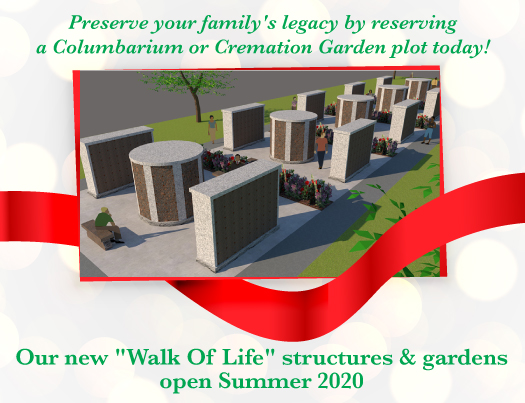 First & foremost, we are very sorry for your loss.
Everything begins with a simple phone call to one of our Memorial Counselors, to help navigate you through this difficult time.
When a PATH is provided for loved ones to follow, in times of sorrow, we eliminate confusion and avoid possible misunderstanding.
Park Holidays
We encourage family and friends of those buried in our parks to visit throughout the year.
Christmas Tree Lighting:

At our East and West locations we offer an annual tree lighting ceremony where families can place ornaments on our Park's Memorial Tree in remembrance of their loved ones.